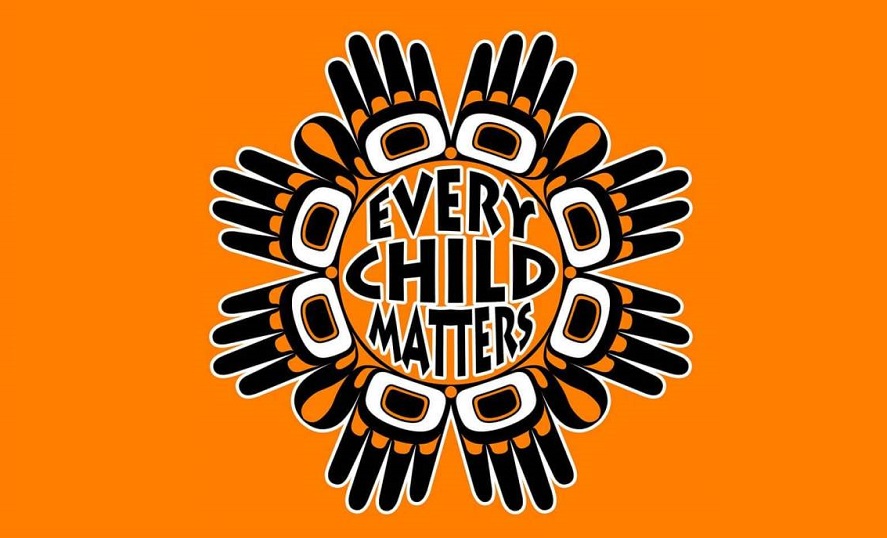 WELCOME TO THE PRDTU WEBPAGE:
Welcome to the homepage of the Prince Rupert District Teachers' Union (PRDTU).
We are the teaching professionals of School District 52.
Please read the PRDTU Blog for news and updates.
Go to the Media Page for recent press releases.
NEW MEMBERS:
Welcome to the PRDTU!
Visit the new member info page for more information about our union of professionals.
ALL MEMBERS:
Please visit the Members' Page for resources.
The Members' Page is password protected – email lx52VP@bctf.ca or call/text 778-884-5343 for your password.