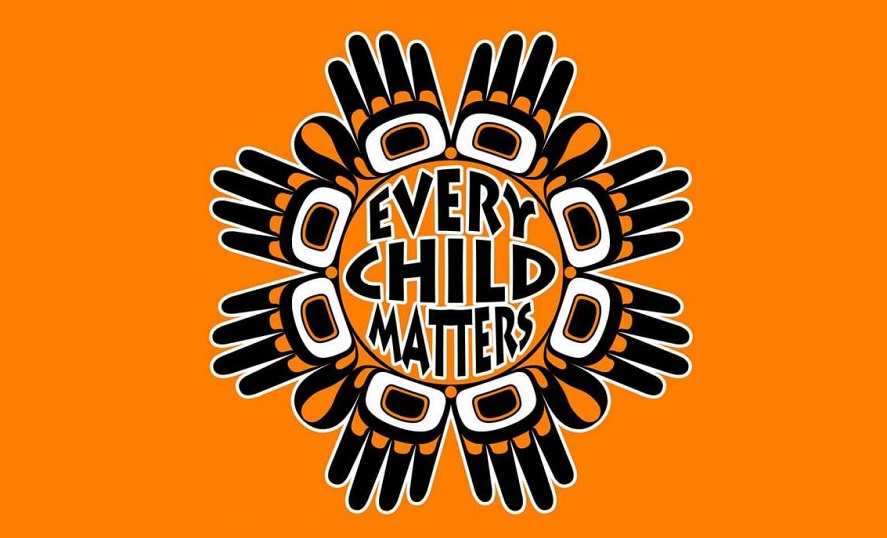 The PRDTU is committed to supporting and advancing truth and reconciliation with Indigenous communities. We all have a role to play in restoring integrity to the relationship between public education and Aboriginal peoples. As teaching professionals, the PRDTU recognizes the role that our profession must play in advancing truth and reconciliation – in every SD52 classroom and school.
The news of unmarked children's graves in First Nations communities, located at former Indian Residential School sites throughout the country, is a stark reminder of the need for truth and reconciliation. As the Honourable Justice Murray Sinclair, Chair of the Truth and Reconciliation Commission, said:
"Education got us into this mess and education will get us out of it."
We can help get out of "this mess" by working with First Nations and other Aboriginal peoples and communities, educating all students on the tragic and unjust legacy of the Indian Residential School system, celebrating the many accomplishments of First Nations and other Aboriginal peoples, promoting Sm'algyax in our schools, centring the curriculum on the cultural knowledge of the Ts'msyen and other First Nations of the North Coast, and by providing quality education for all students.
The BCTF has resources for teachers to support truth and reconciliation in our classrooms, schools, and communities. Teachers can also visit the following sources for classroom resources: